Mission Statement
Dame Productions is a theatre company dedicated to helping young artists find their voice.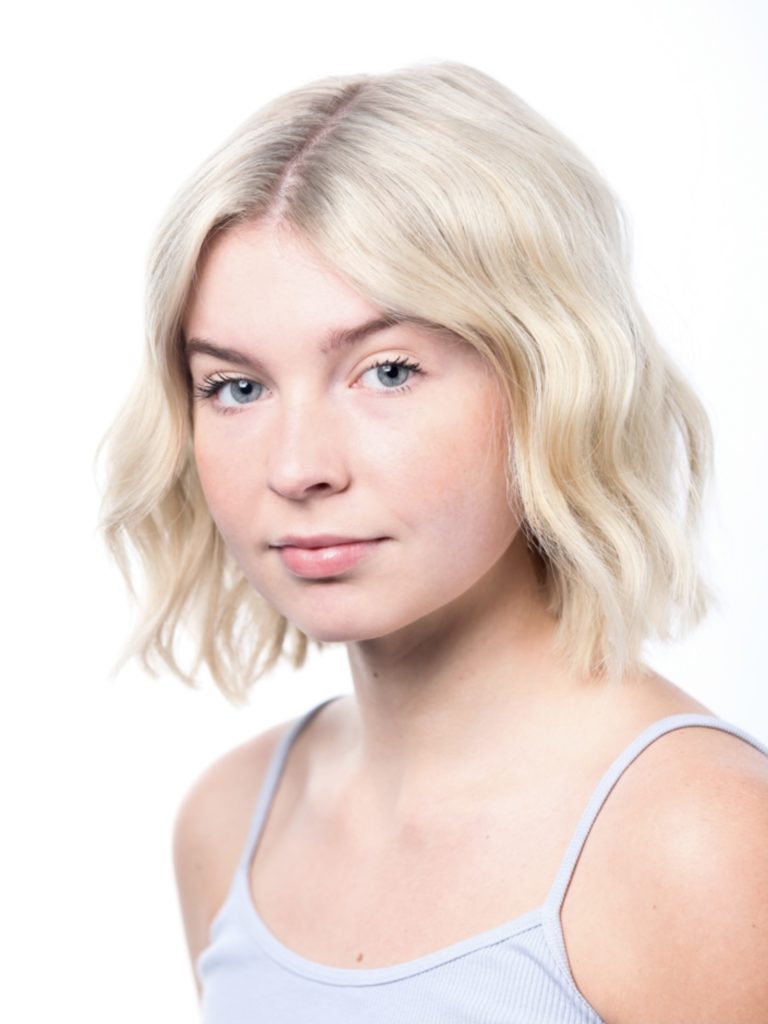 Meet Our Founder - Grace Rudd (she/her)
Grace Ruth-Irene Rudd was a sophomore at Hillgrove high school in Atlanta, GA when she launched Dame Productions. Grace has been creating and performing since she was 4 years old. She has just graduated high school and is living in New York City and pursuing her many creative endeavors. A lifelong passion for musical theatre and social justice led her to create a space that encourages young people to find their voice. A performer, choreographer, and songwriter, Grace hopes to contribute to the industry for many years to come.
Grace is excited to help build the New Works program and future projects. She looks forward to helping build up young minds like herself in the industry!
Visit her website to learn more about her and her latest projects!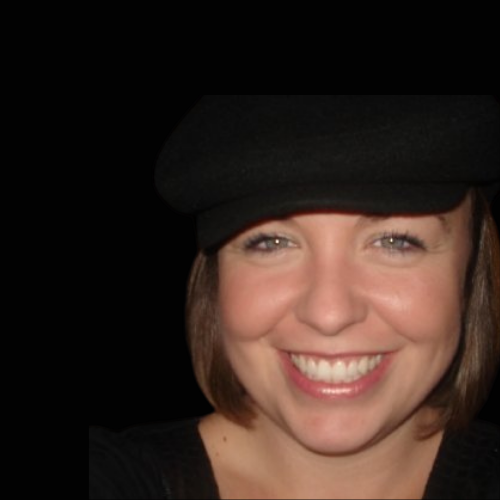 Rachel Rudd (she/her), Artistic Director
Rachel's passion for musical theatre began when she stepped on stage as a performer at the age of 10. Her first show was Bye Bye Birdie with the Footlights Summer Theatre program in Erie, PA whom she credits with igniting her passion for the arts. Over her more than 30 years in the theatre, she has performed in many wonderful roles as well as performed in professional dinner theater and numerous community theater productions. She was asked to choreograph and assistant direct early in her teens and she then fell in love with that side of theatre. In 2012, Rachel opened her own performance studio in Pennsylvania that offered drama, dance, and voice. She taught acting with a primary focus on the Meisner technique and MASK technique. Other credits include working with the Footlights Summer Theatre program, directing the drama program at Mercyhurst Prep, and working as a choreographer at Penn State Behrend University, working as a Director for Theatre Project in Atlanta, GA, and is currently a Drama Teacher at Hillgrove HS.
She is excited to be working with her daughters as Dame Productions begins this new venture and looks forward to helping to launch new artistic endeavors!
Sydney Lynn Rudd (she/her), Artistic Associate
Sydney began singing, acting, and dancing at the age of 5. What started as a fun activity soon became her passion. She grew up in Erie, Pennsylvania where she participated in community theatre and commercials. After attending a performing arts high school in Atlanta, GA, she attended the Chicago College of Performing Arts at Roosevelt University for two years. Sydney recently moved from London, England (where she just finished up studying at the International College of Musical Theatre) to New York City and is working on building her career in New York.
She is really excited about this new family venture and working to support young people in this amazing industry. You can learn more about Sydney on her website!
DAME: the title given to a woman equivalent to the rank of knight