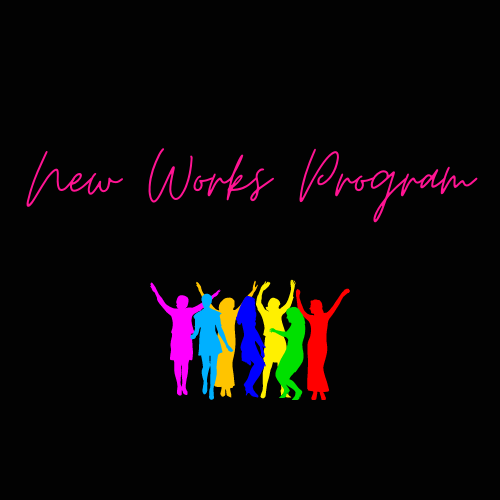 Dame Productions is excited to announce our New Works Development program! We will be seeking to work with female and BIPOC creators and teams to help bring their work to life and foster the development of original concepts in musical theatre. We know our world is full of incredible storytellers, writers, composers, and lyricists and we look forward to this exciting new program!
Our first new work is in development and we can't wait to share it with the world in the coming months! Check back for updates!
Upon completion of this project, we will be taking applications for our next project. Feel free to contact us so we can keep you in the loop as we begin accepting new works!
Announcing Rathskeller: A Musical Elixir
Our first New Works endeavor is moving full steam ahead! This original musical is set to take the stage this September in NYC and we could not be more excited. A little bit about the musical:
Welcome to Rathskeller, the last dive bar you'll ever visit. Some drinks make you forget, ours make you remember. We've got a barstool saved just for you. Tonight, like every other night, we have an honored guest and a story to tell. Join us for a dark, folk-rock fable about love, hurt, and the painkillers we choose. Our handy bar staff will make sure you're comfortable and that your glass stays full until it's time to pay your tab. What happens after that is up to you. Are you the forgiving type, or do you prefer to be judge, jury, and executioner? We offer you the chance to find out. So join us, and roll the dice. What's the worst that could happen?
Follow this musical's journey & join us in September when we present this new work to the world! Visit the show's website HERE!